Method's World First Mythic Archimonde Video
Method
 has released their World First Mythic 
Archimonde
 kill video! 
Method killed Mythic Archimonde
 on July 16th after 
472 wipes
. Mythic Archimonde drops 
ilvl 735 loot
, has the unique 

 Felsteel Annihilator
 mount, and awards the title 
%s, Defiler's End
.
This video features multiple points of view - Rogerbrown (Hunter), Gaunr (Hunter), Landqvist (Warrior), Viklund (Priest), Dottm (Druid), and Noxe (Rogue).

To celebrate the occasion, they also have a special Method vs Archimonde T-Shirt campaign going on.
Method's Mythic Video Guides
Now that the progression grind is over, Method is collaborating with Wowhead to create detailed video and written strategy guides for all Mythic Hellfire Citadel bosses!

Four of their written guides are up: Hellfire Assault, Iron Reaver, Kormork, Hellfire High Council.

Their first two video guides are also up:

PTR Exploration: Tanaan Jungle
Players in the level 100 version of 
Tanaan Jungle
 currently find themselves ported when they try to explore beyond the Dark Portal. However, on the 6.2.1 PTR, players with flying can explore the eastern part of Tanaan Jungle. If you rushed through the introductory questline, this is a great way to head back and explore the area in more detail.
There are three rare spawns in this area: 
Drakum
, 
Gondar
, and 
Smashum Grabb
.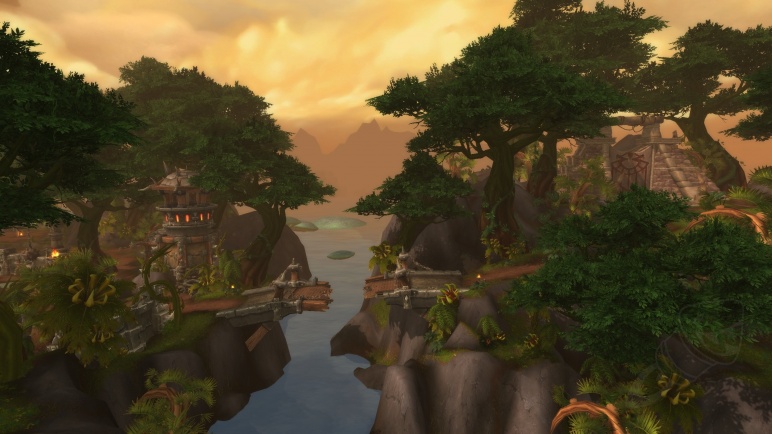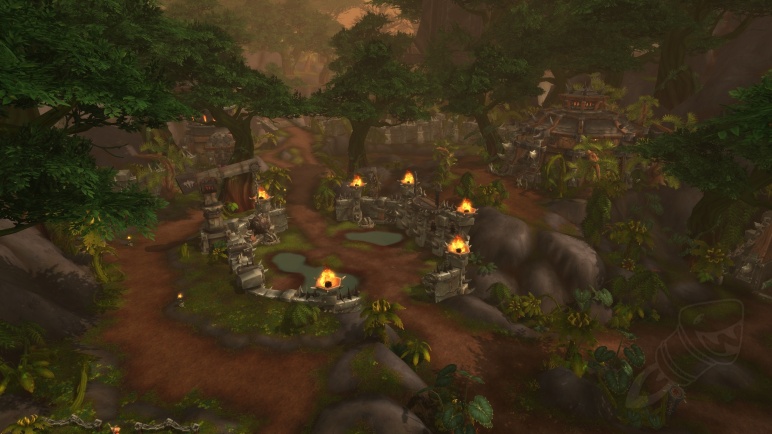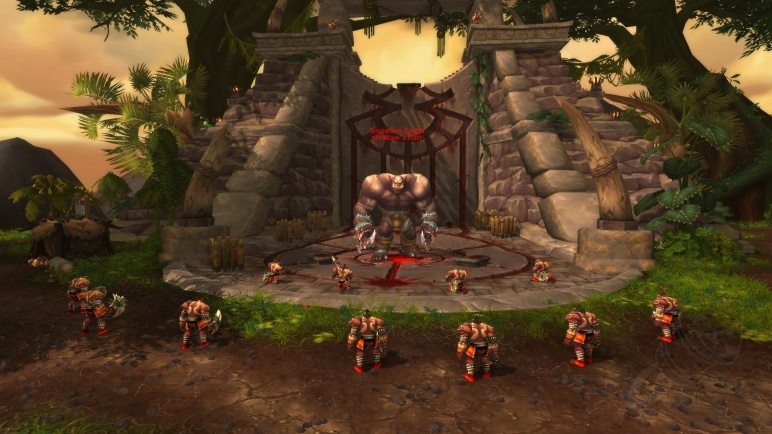 We have found two other flying-only areas on the 6.2.1 PTR: 
uninstanced Hellfire Citadel
 with 
Fel Overseer Mudlump
 who drops 

 Spike-Toed Booterang
, and 
unstainced Highmaul
 with Ogre rares who drop the new battle pets 

 Vibrating Arcane Crystal
, 

 Warm Arcane Crystal
, and 

 Glittering Arcane Crystal
.

Apostasy

Moderator





Messages

: 4


Glasses

: 10506


Standing

: 0


Registered

: 2010-07-17



Warlords of Draenor Shipyard Guide
Introduction
Ahoy landlubbers! The 6.2 patch adds 
Tanaan Jungle
 to the game and in order to reach this new area, players need to build a 
Shipyard
 to their Garrison. In addition to the Tanaan Jungle access, the Garrison Shipyard allows players to build 
Ships
 and run 
Naval Missions
 which offer various rewards like the 
 Iron Fleet Treasure Chests and much more. 
Players will get a pop up to accept 

 Garrison Campaign: War Council
 / 

 Garrison Campaign: War Council
 when entering their level 3 Garrison after the patch 6.2 has landed. This quest starts a questline which ends to constructing the 
Lunarfall Shipyard
 / 
Frostwall Shipyard
to your Garrison. Building the level 1 Shipyard costs 
150

 Garrison Resources
 and 
150
. Progressing further in the Tanaan Jungle and doing a bunch of naval missions will eventually allow the Shipyard to be 
upgraded
 to levels 2 and 3. Note that the Shipyard is a 
separate building
 in the Garrison so it doesn't consume any of the existing building plots. 
The Shipyard will be located on the coast near the landing site where the players ended up after destroying the Dark Portal in the beginning of the expansion. For Alliance players this area is the
Eventide Landing
 and for Horde players 
Southwind Shore
. From the next section can be found the 
detailed instructions
 how to set up your base of naval operations.

Apostasy

Moderator





Messages

: 4


Glasses

: 10506


Standing

: 0


Registered

: 2010-07-17




Similar topics
---
Permissions in this forum:
You
cannot
reply to topics in this forum