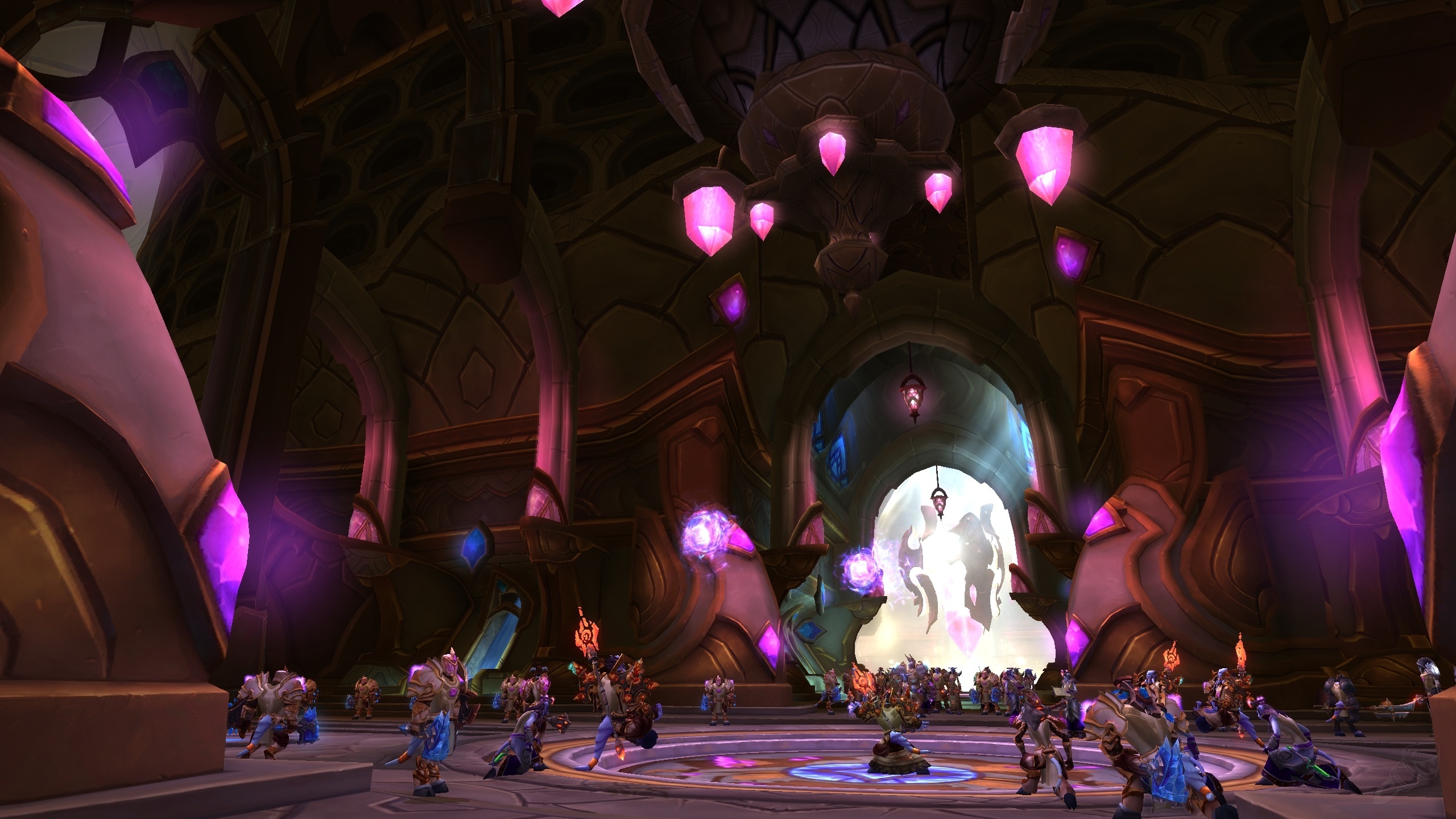 Warlords of Draenor has eight new dungeons and this post covers their loot, vanity rewards, bosses, and more!


There are three difficulties: Normal, Heroic (100), and Challenge Mode.


Several low-level dungeons have been revamped, most notablyUpper Blackrock Spire.


Heroic Dungeon loot is ilvl 630 and can be Warforged.


The Dungeon Journal has been greatly improved for Warlords--it now comes with a section explaining key mechanics, instead of just listing a ton of spells.


Your Garrison's Inn provides daily dungeon quests with cool rewards, like  Gamon's Braid.


Completing  Glory of the Draenor Hero rewards the  Frostplains Battleboar mount.


Table of Contents
Warlords of Draenor Dungeons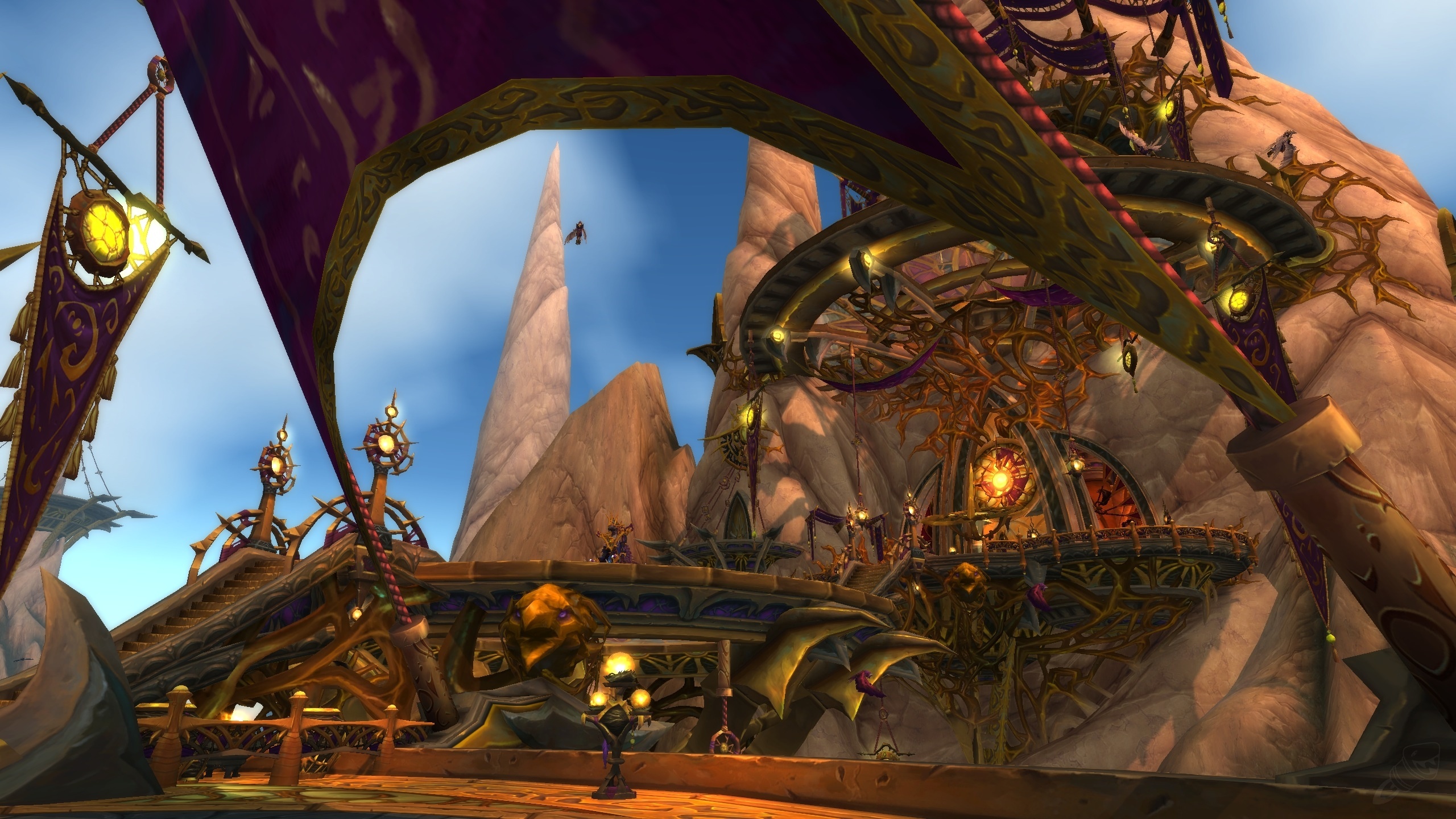 Our Warlords of Draenor 
dungeon pages
 have tons of detailed information on them. Instead of listing everything again here, we'll go over how you can find everything you need on the dungeon and boss pages:


Maps: The center of each dungeon page contains all maps with markers for each boss. You can swap between floors via the option at the top right of the map. Clicking on the map enlarges it.


Bosses: The "Encounters" section lists all the bosses found in the instance. Clicking on a boss brings up a page specifically for that boss which contains the in-game Dungeon Journal, Encounter Tips, Normal loot, and Heroic loot. Encounter Tips are new for Warlords--they give tldr information on important things each role should remember for a boss. Super useful!


Spells: From the "Dungeon Journal" tab on a boss' page, click on a spell to see how hard it hits in each difficulty--Normal, Heroic, or Challenge Mode. Just select the difficulty right underneath the spell tooltip on the page.


Loot: The "Items" tab on the "Related" section of a Dungeons page breaks down all of the loot, split by Normal and Heroic difficulty. You can view the loot for a particular boss by visiting that boss' specific page too. On a boss' specific page, you can filter for loot that is appropriate for your specialization--just click on the class icons right above the loot lists.


NPCs, Quests, and Achievements are also tracked in the Related section.


You can reach our dungeons hub by going to Database > Instances > Level: 90 - 100.


To queue for a random heroic, you must complete 
Proving Grounds Silver
. You can complete these dungeons with a premade group 
without
 this requirement.
Here are the links to our dungeon pages in the Warlords of Draenor database: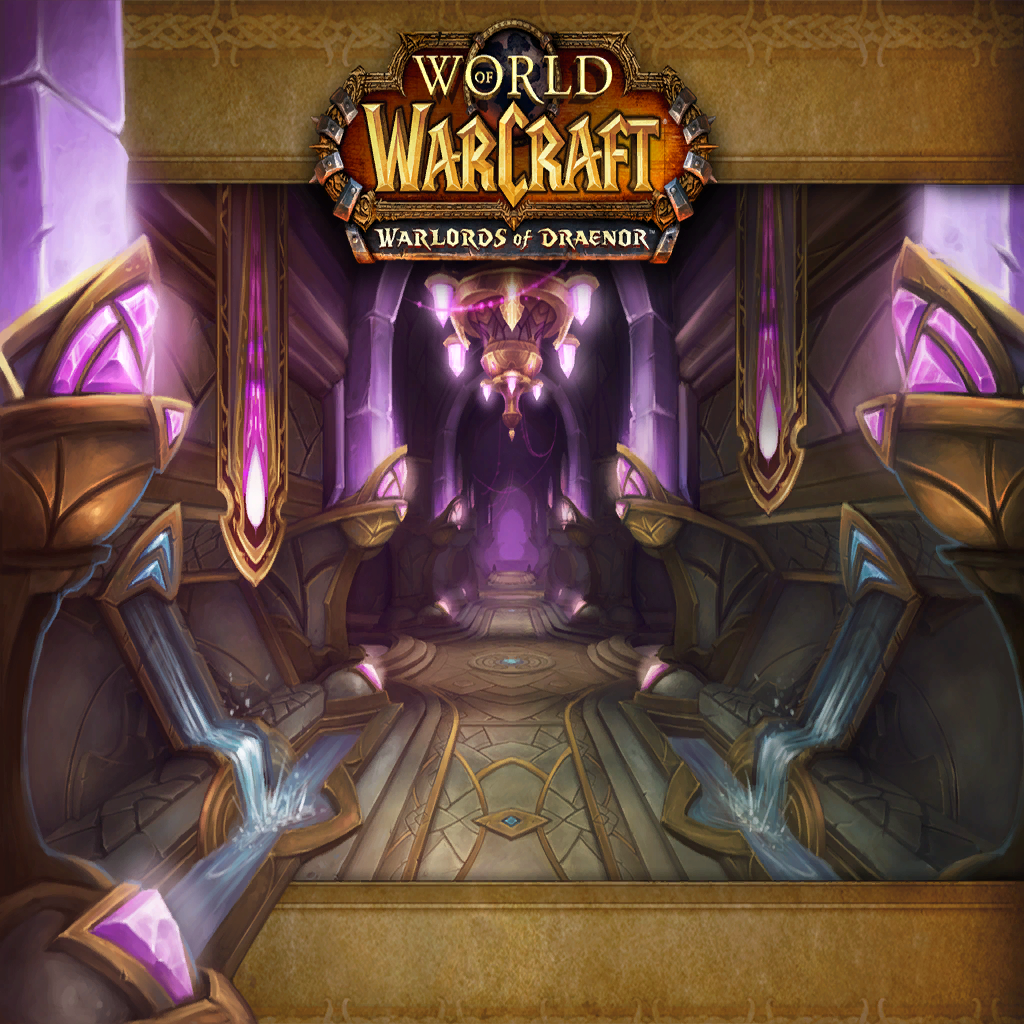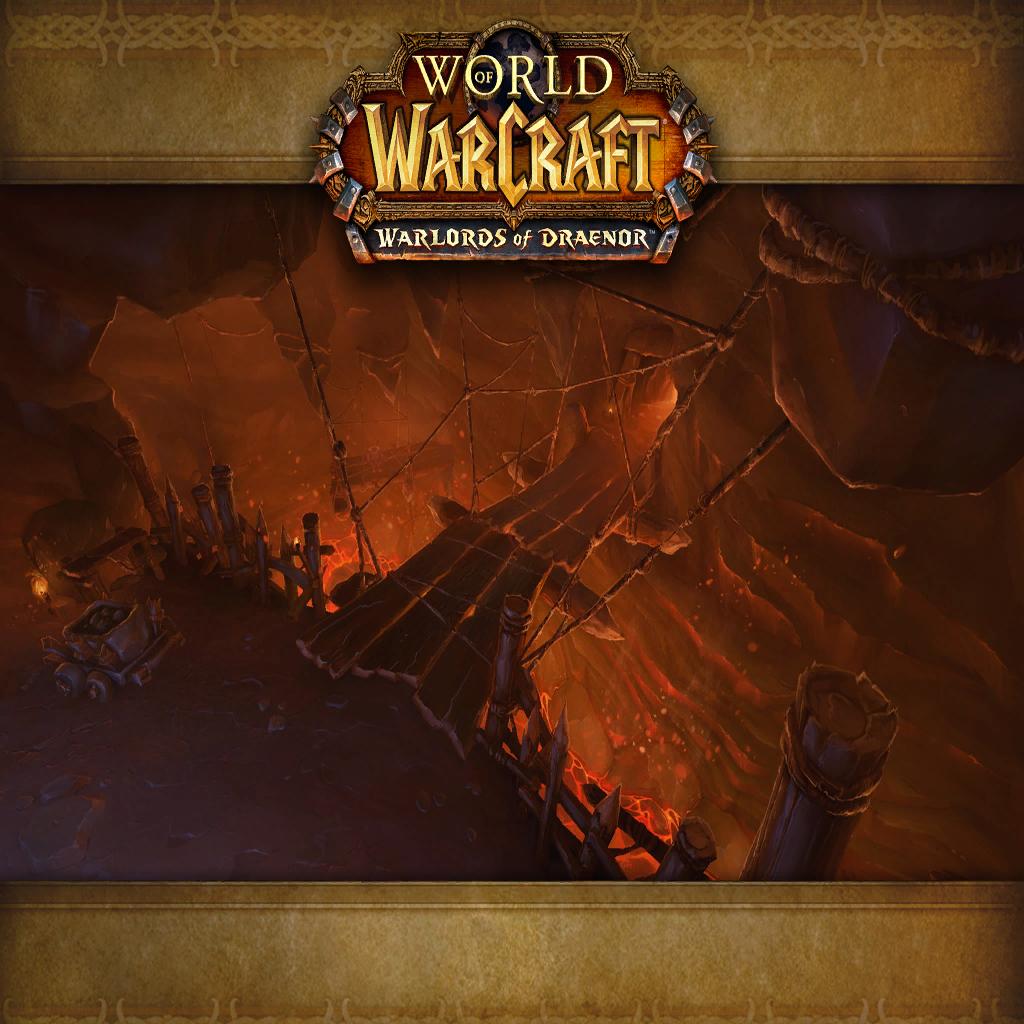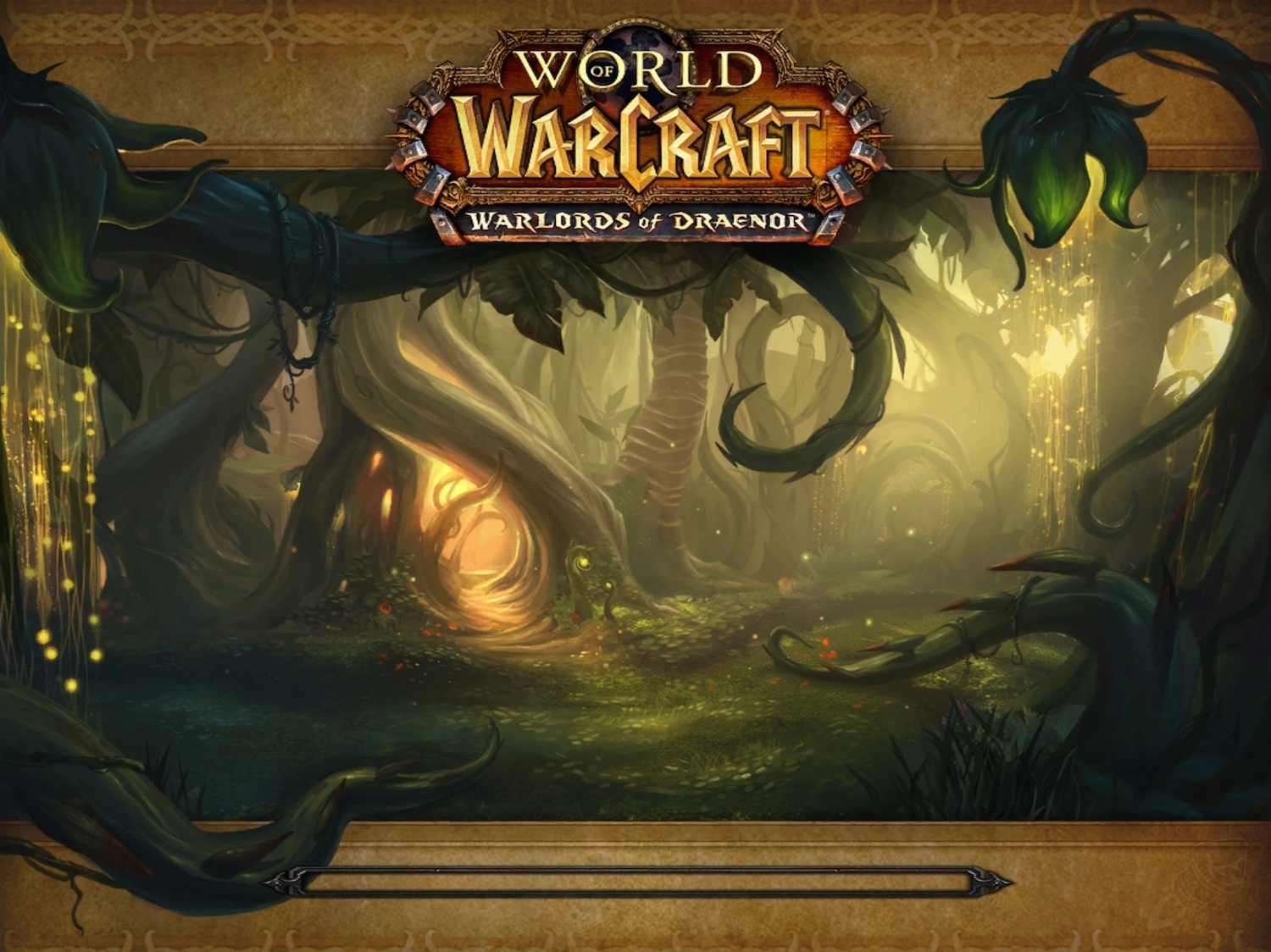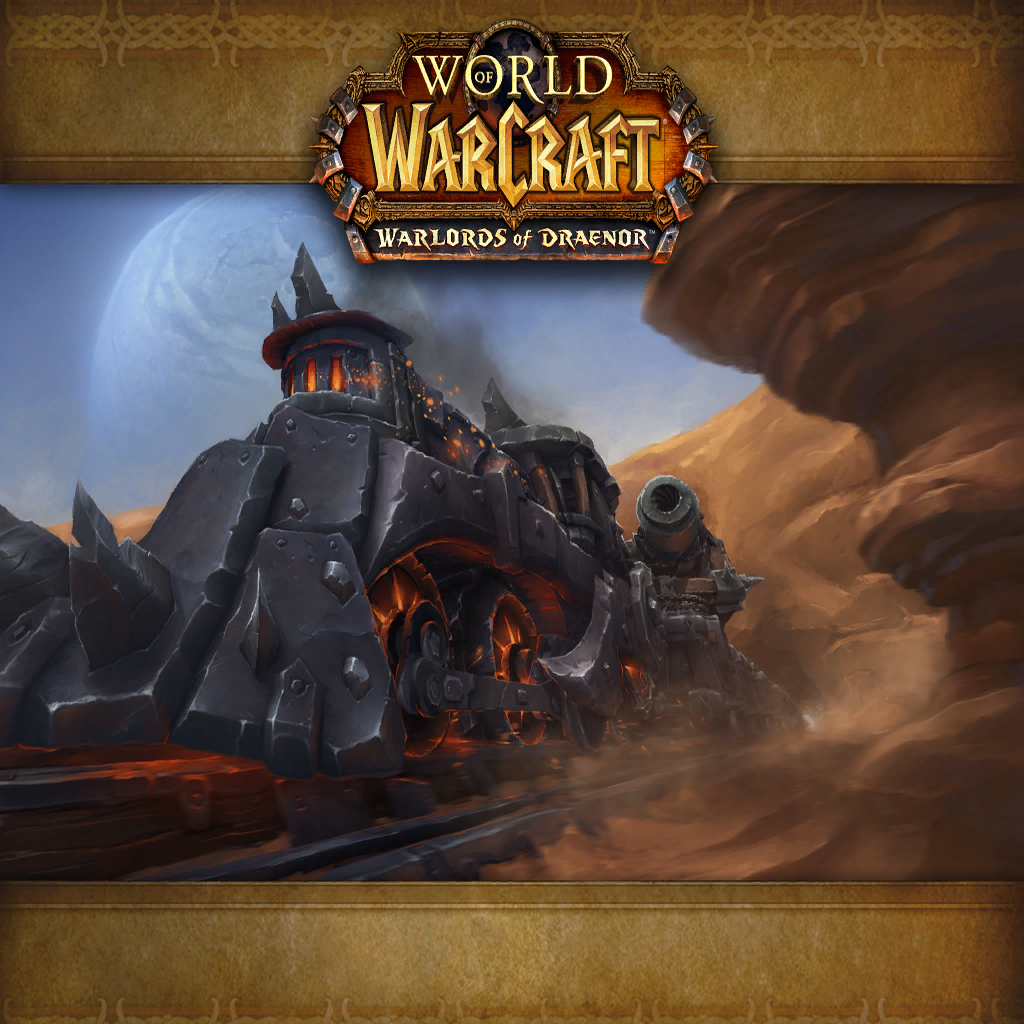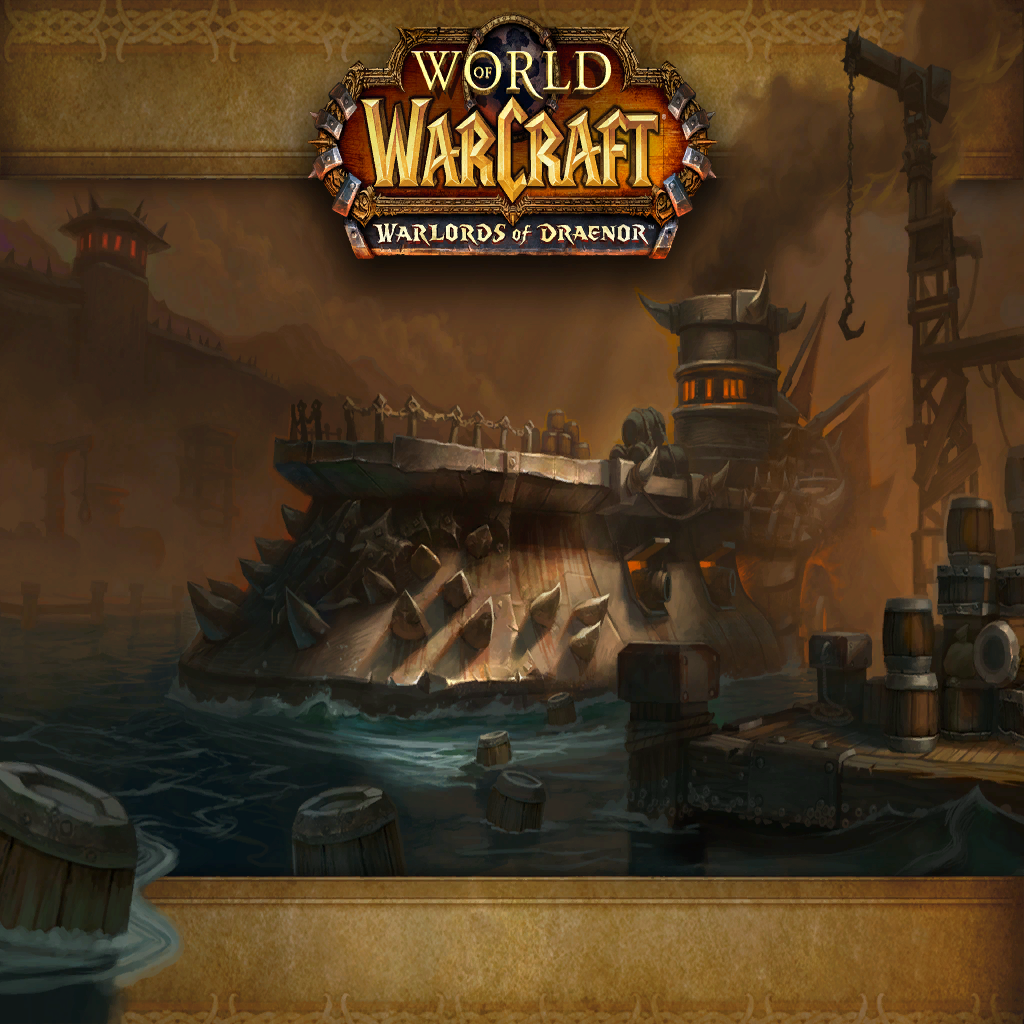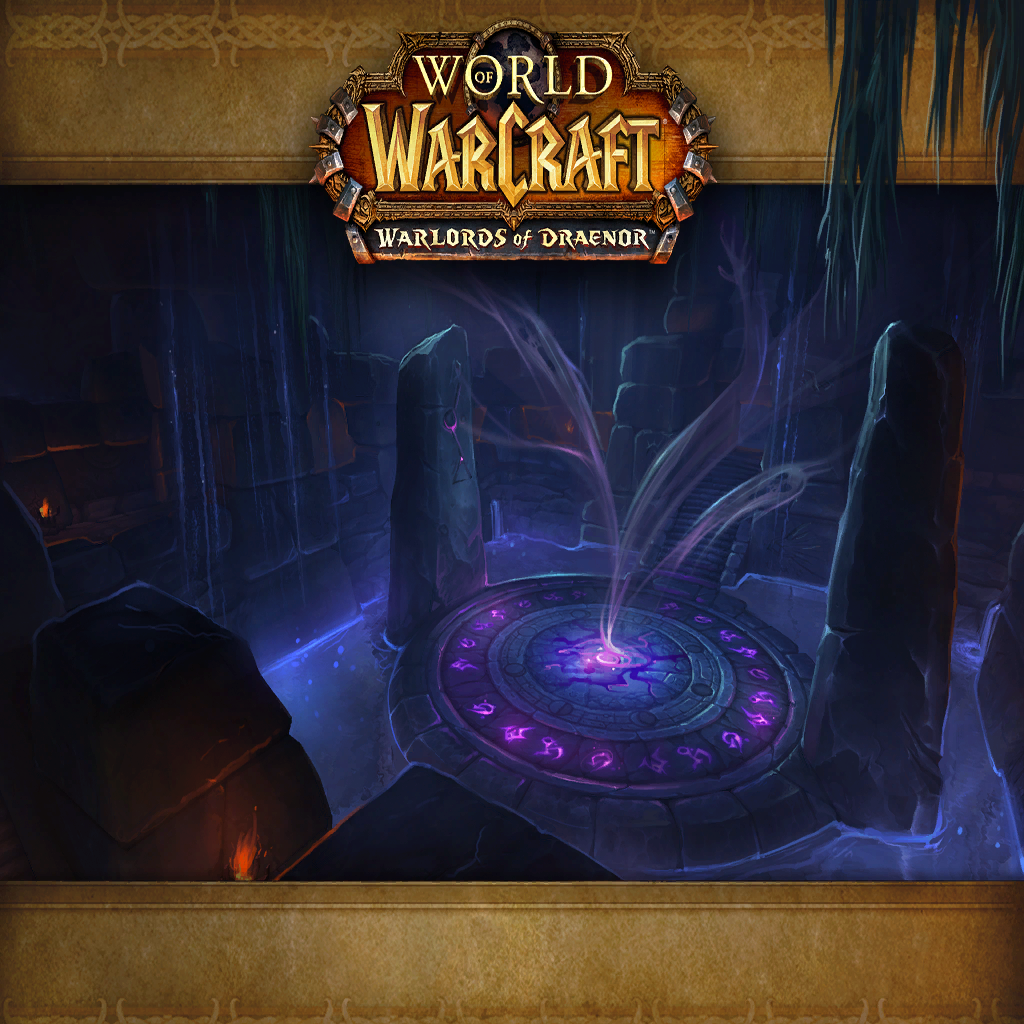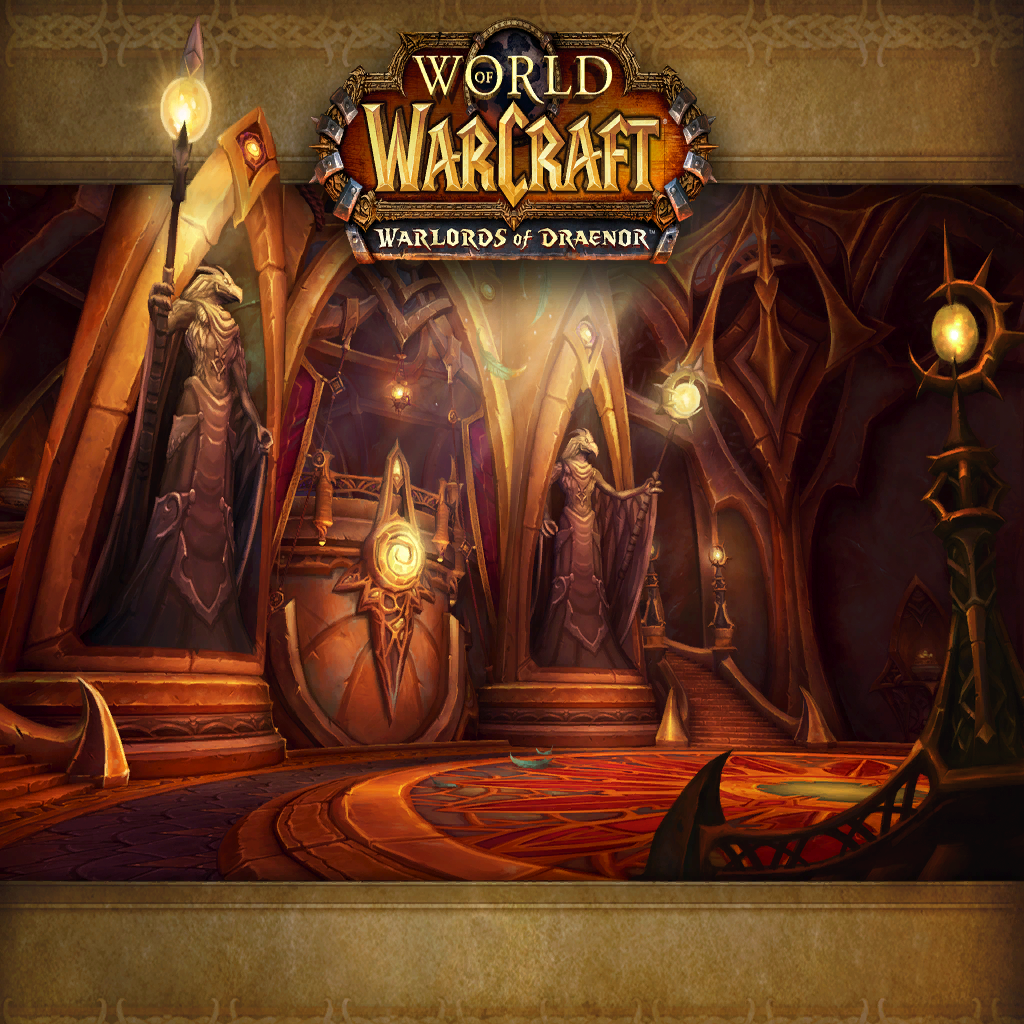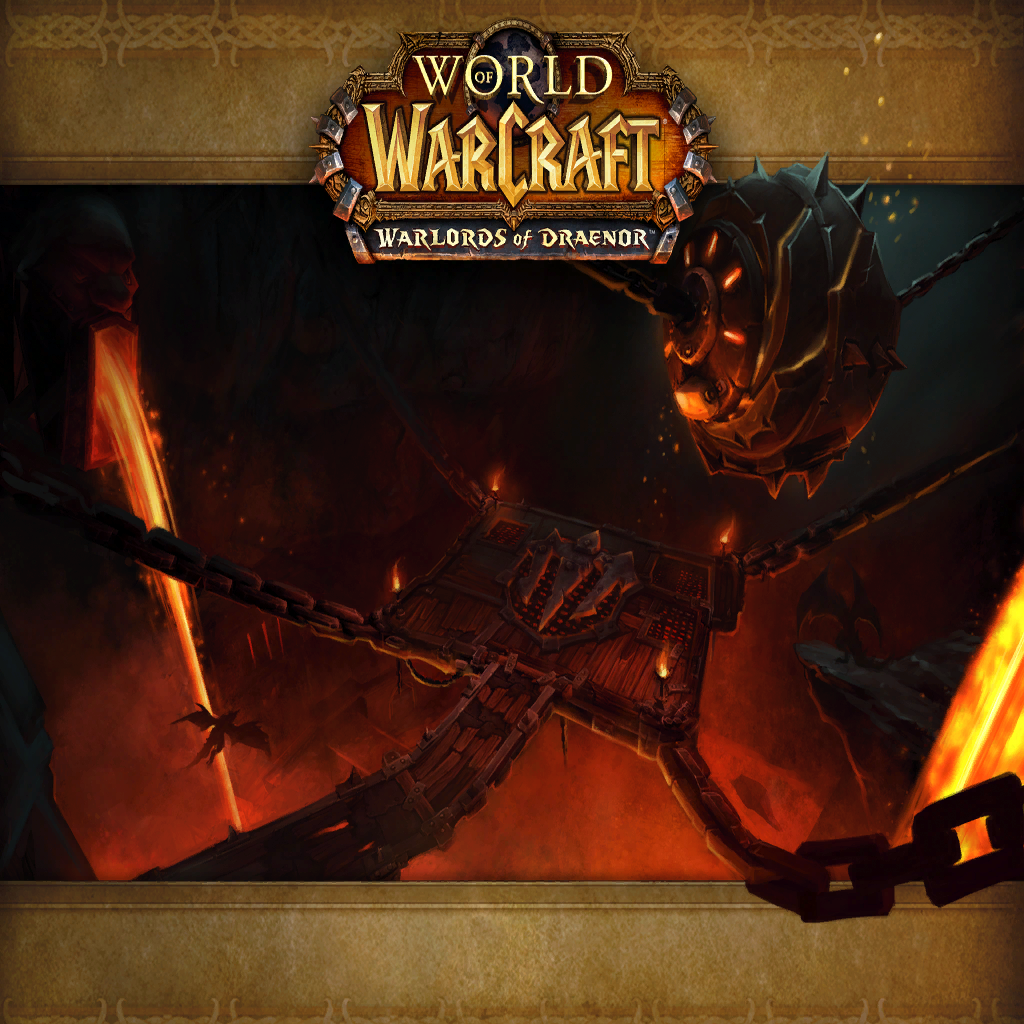 A special Level 90 version of the first half of UBRS is open as part of the 
6.0 prelaunch event
. It drops ilvl 550 loot.
Loot System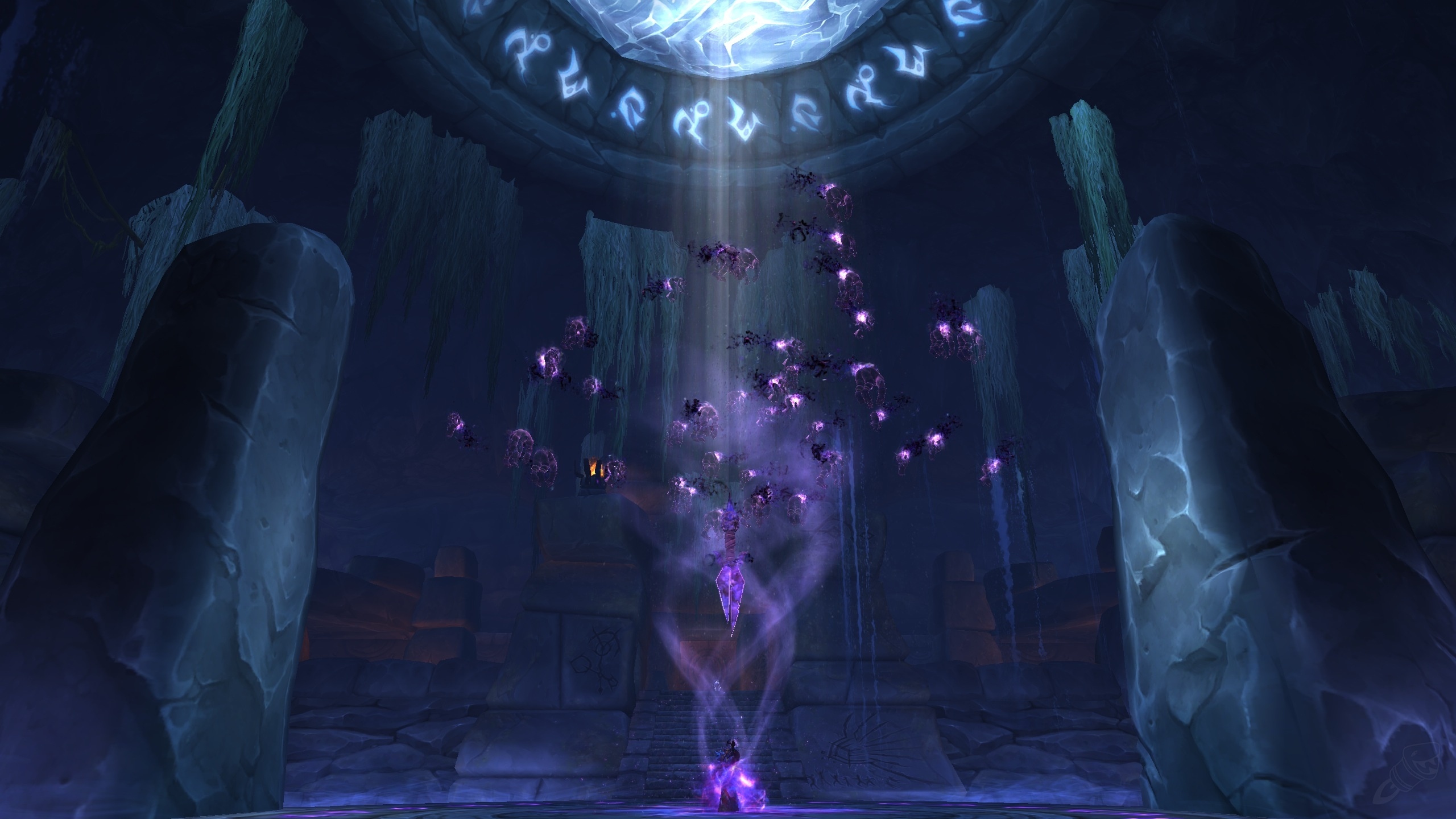 Many dungeon bosses drop gear with the same name, appearance, and stat allocation, only differentiated by their item level. Think of it like Diablo-style loot, you get a special version of an item that's appropriate to your level/area.
Heroic items also have the chance to be Warforged--six item levels higher than normal.
Dungeons and Garrisons
If you like running dungeons, the 
Lunarfall Inn Level 1
 is for you. At Building Level 1, your Inn will have visiting heroes who offer you dungeon quests (2 per day at level 100).
Vanity Rewards
| | | |
| --- | --- | --- |
|  And No Maces! |  Cache of Arms | Lonika Stillblade, Shattrath Inn |
|  Aviana's Request |  Aviana's Feather | Skylord Omnuron, Mount Hyjal |
|  Cenarion Concerns |  Ever-Blooming Frond | Zen'kiki, EPL |
|  Cleaving Time |  Gamon's Braid | Gamon, Orgrimmar |
|  Cold Steel |  Bloody Bandanna | John J. Keeshan, Redridge |
|  Cro's Revenge |  Fruit Basket | Cro Threadstrong, Shattrath Fruit Vendor |
|  Damsels and Dragons |  Maximillian's Laundry | Maximillian of Northshire, Un'goro Crater |
|  Family Traditions |  Huge Pile of Skins | Finkle Einhorn, UBRS |
|  Feeling A Bit Morose |  Moroes' Famous Polish | Moroes, Karazhan |
|  For the Birds |  Everbloom Peachick | Mylune, Mount Hyjal |
|  For The Children! |  Manastorm's Duplicator | Millhouse Manastorm, Gnome Extraordinare |
|  Gloriously Incandescent |  Faintly-Sparkling Cache | Sunwalker Dezco, Pandaria |
|  Oralius' Adventure |  Oralius' Whispering Crystal | Oralius, Morgan's Vigil |
|  Shadowy Secrets |  Void Totem | Highlord Darion Mograine, Death Knight |
|  Subversive Infestation |  Everbloom Seed Pouch | Skylord Omnuron |
|  The Brass Compass |  Plundered Booty | Fleet Master Seahorn, Booty Bay |
|  The Cure For Death |  Leonid's Bag of Supplies | Leonid Barthalomew the Revered, Argent Crusade |
|  The Huntresses |  Sentinel's Companion | Cowled Ranger, Night Elves |
|  The Soulcutter |  Lilian's Warning Sign | Lilian Voss, Scholomance |
|  The Void-Gate |  Manual of Void-Calling | Impsy, Felwood |
|  Time-Lost Vikings |  Sack of Mined Ore | Olaf, Lost Vikings |
|  Titanic Evolution |  Bag of Everbloom Herbs | Lorewalker Cho, Pandaria |
Daily Dungeons
Some NPCs have additional tasks for you:

Naelys

Member





Messages

: 3


Glasses

: 8


Standing

: 1


Registered

: 2014-08-19




Similar topics
---
Permissions in this forum:
You
cannot
reply to topics in this forum