You've been beaten and bloodied, laser beamed and chomped, and you've certainly earned the opportunity to take a breather. The current season of Brawler's Guild is coming to a close once Patch 6.0.2 goes live, but you'll be back in action before you know it. Here's what you can look forward to as we get ready to launch Warlords of Draenor.
First, all members of the Brawler's Guild will keep their membership after the patch goes live, so don't worry about having to rejoin. For those who still seek to join the Brawler's Guild, you'll have some opportunities to find a Blood-Soaked Invitation once you arrive on Draenor.
There are quite a few changes, so let's break 'em down:


All Brawler's Guild achievements earned prior to Patch 6.0.2—Season One—will become legacy achievements. New achievements for Season Two will take their place.


Rewards earned based on progression will remain available for purchase. The ring reward will be updated in Patch 6.0.2 so that it will have valuable stats for all specializations ( Pit Fighter's Punching Ring).


The next patch will introduce boss encounters that will be adjusted for level 100 members.


Progression has been reverted back to 8 tiers.


Bosses that are being removed from previous tiers will be added to the challenge card vendor and become available as you progress.


All tiers have had their boss line-ups remixed—for example,Bruce is now a rank 5 boss instead of rank 1.


While we won't be adding new bosses or challenge cards, you will be able to take 
Meatball
 back to your Garrison as a new follower—that is, once you've defeated him. As for the future, who knows what developments Bizmo and Boss Bazzelflange might have planned? For now, get in there, rough up a few bad guys, and get ready for Brawler's Guild to come back with a vengeance!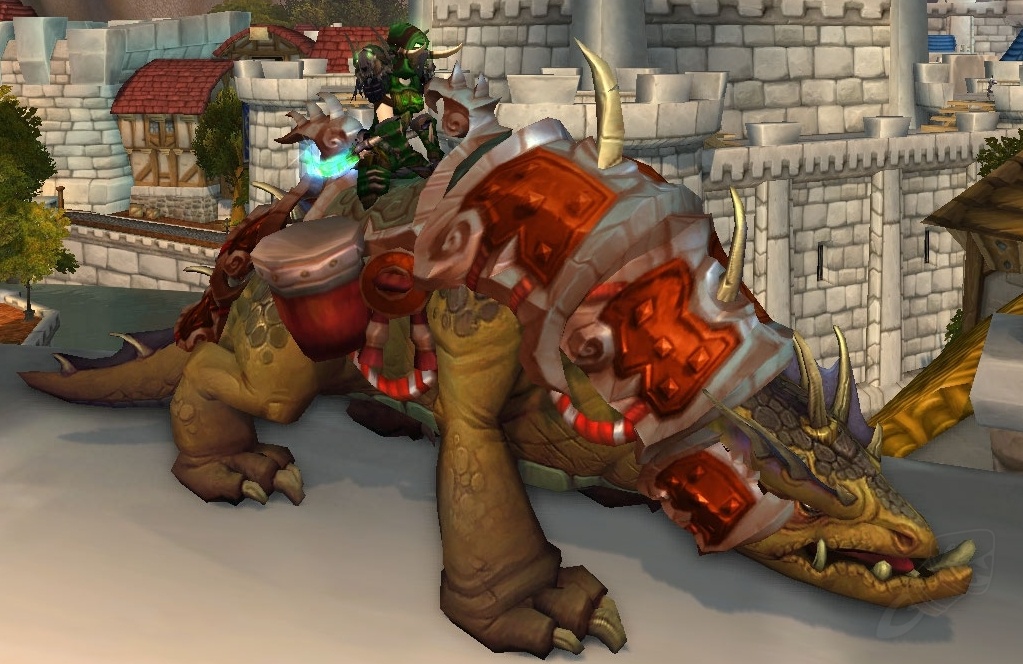 Brawler's Guild Season 2
Brawler's Guild is taking a temporary hiatus when the 6.0 prepatch hits and it will return in Warlords of Draenor with some tweaks.


Bosses will be retuned to Level 100.


Brawler's Guild is back to 8 ranks, down from 10. Some MoP Rank 8 and 9 bosses are now part of  Now You're Just Showing Off, while others have been moved to earlier levels. This means that you do not need Hexos to hit max level and acquire  Brawler's Burly Mushan Beast.


No new bosses are being added, but the ranks are being changed in Warlords of Draenor--Bruce is Rank 5 instead of Rank 1, for example.


If you have obtained Brawler's Guild rank during Mists of Pandaria, it will be reset back to Rank 1 in Warlords.


Your achievements tied to killing bosses in Mists of Pandaria have been reclassified as Legacy Feats of Strength. There are new achievements for killing bosses in Warlords of Draenor and all other achievements, like  Bottle Service, are still obtainable in Warlords.


Most rewards are still available:  Clock'em,  Brawler's Burly Mushan Beast, Challenge shirts.


You can recruit Meatball as a follower to your garrison.


The  Brawler's Razor Claws is being removed from the vendor, new players cannot obtain it.


There is a new ilvl 630 teleport ring,  Pit Fighter's Punching Ring, to replace  The Brassiest Knuckle.


There are new updated potions such as  Brawler's Bottomless Draenic Agility Potion.


We have determined the new ranks for bosses based on their updated Challenge Card ranks. Nibbleh is now Level 4!
Warlords of Draenor Database Updates
Treasure Chests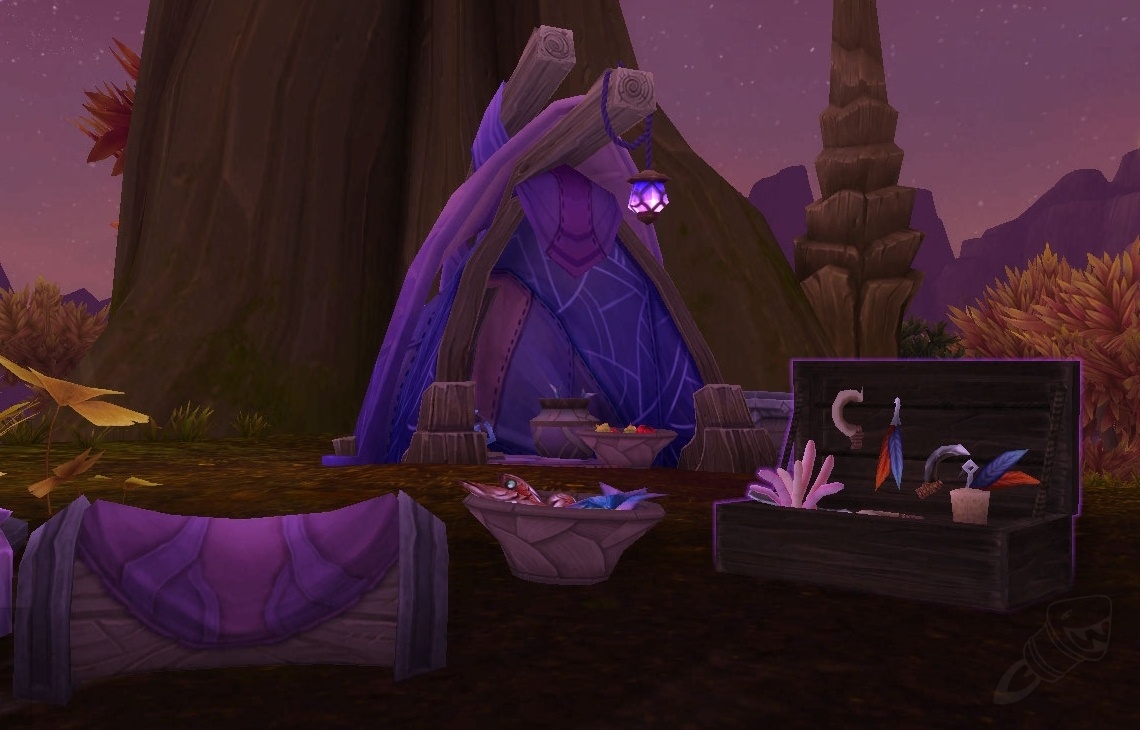 The most recent build has allowed us to datamine Warlords of Draenor objects, so we now have all treasure chests in our database! Many chests already have their location and loot attached on the pages.
Click here to see all of the Warlords of Draenor chests!
Treasure chests and exploration play a large role in Warlords of Draenor. Many chests contain 

Garrison Resources
 and there are achievements for opening many treasure chests like 

 Grand Treasure Hunter
. They also drop a wide array of neat items--for example, 
Rook's Tacklebox
 contains 

 Rook's Lucky Fishin' Line
.
When you complete all quests for a zone, you can purchase a special map from your Ashran city vendors like 

 Nagrand Treasure Map
 which adds all treasure locations to your minimap.
Warlords of Draenor Boss Sounds
We've taken our 
Warlords of Draenor Sounds Database
 and put the sounds on their NPC pages--all Warlords bosses with sounds should have them linked, as well as most of the popular outdoors NPCs. Just visit the "Sounds" tab on an NPC's page to hear them!

Prefoxfoxfox

Member





Messages

: 7


Glasses

: 14


Standing

: 1


Registered

: 2014-10-01




Similar topics
---
Permissions in this forum:
You
cannot
reply to topics in this forum