Heart of the Valorous Returns

 Heart of the Valorous
, which was last active for a 
2-week period between May 30 and June 10
, is back in-game. We don't have information right now on the duration of the buff's second appearance, but if that should appear we'll add it. @Warcraft_ES has tweeted the following: 
¡Gana el doble de puntos de Valor durante este fin de semana! ¡El beneficio ya está activo, aprovechalo ahora!pic.twitter.com/X70082GdRG
— Warcraft_ES (@Warcraft_ES) July 4, 2014
Which translates to the buff being available for the weekend. Our thanks to user 
JPato01
 for the information!
The buff stacks with 

 Valor of the Ancients
, meaning that certain quests and the like can net you an awful lot of valor. We've laid out some of the more profitable ones in a table below:
Activity

Normal

 Heart of the Valorous
 Heart of the Valorous 
+  Valor of the Ancients
 Empowering the Hourglass

200

400

500

 Champions of the Thunder King

150

300

375

1st Heroic Scenario w/objective

150

300

375

 Deeds of Valor (costs 3000 Timeless Coins)

100

200

250

LFR Wings

90

180

225

Regular-length MoP heroics
(Siege, Scholo, Shado-Pan reward more)

80

160

200

 Path of the Mistwalker

50

100

125

MoP Boss

40

80

100
"Extra Cinematic Footage Discovered"
Blizzard posted a 
very brief blog
 today, titled "Happy 4th", which simply read:
Originally posted by Blizzard (Official Post | Blue Tracker)
Collapse
---
Blizzard
We recently found some extra footage shot just moments after the Mists of Pandaria cinematic, when these two characters had their conflict cut short by Chen Stormstout.
Midsummer Fire Festival Ends With a Bang
The Midsummer Fire Festival comes to an end very soon, and Azeroth is celebrating with fireworks today! Besides hourly evening firework shows, there are also special festive NPCs in major cities that have set up tables with mugs and kegs--if you /dance with them, they'll give you 

 Celebrate Good Times!
 and +10% to all stats. Meanwhile, the goblin guards in Booty Bay are all asleep. 
Holiday fireworks vendors in capital cities sell a variety of interesting types like 

 Midsummer Ground Flower
, as well as exclusive accessories like 

 Red Sparkler
 which can only be bought today.


Ziggle Sparks by the Alliance flight master in Booty Bay.


Lillian Singh in Stormwind's Trade District.


Kizzak Sparks in Orgrimmar's Drag.


Jaxxil Sparks in the Ratchet inn.


Wizbang Booms in Ironforge.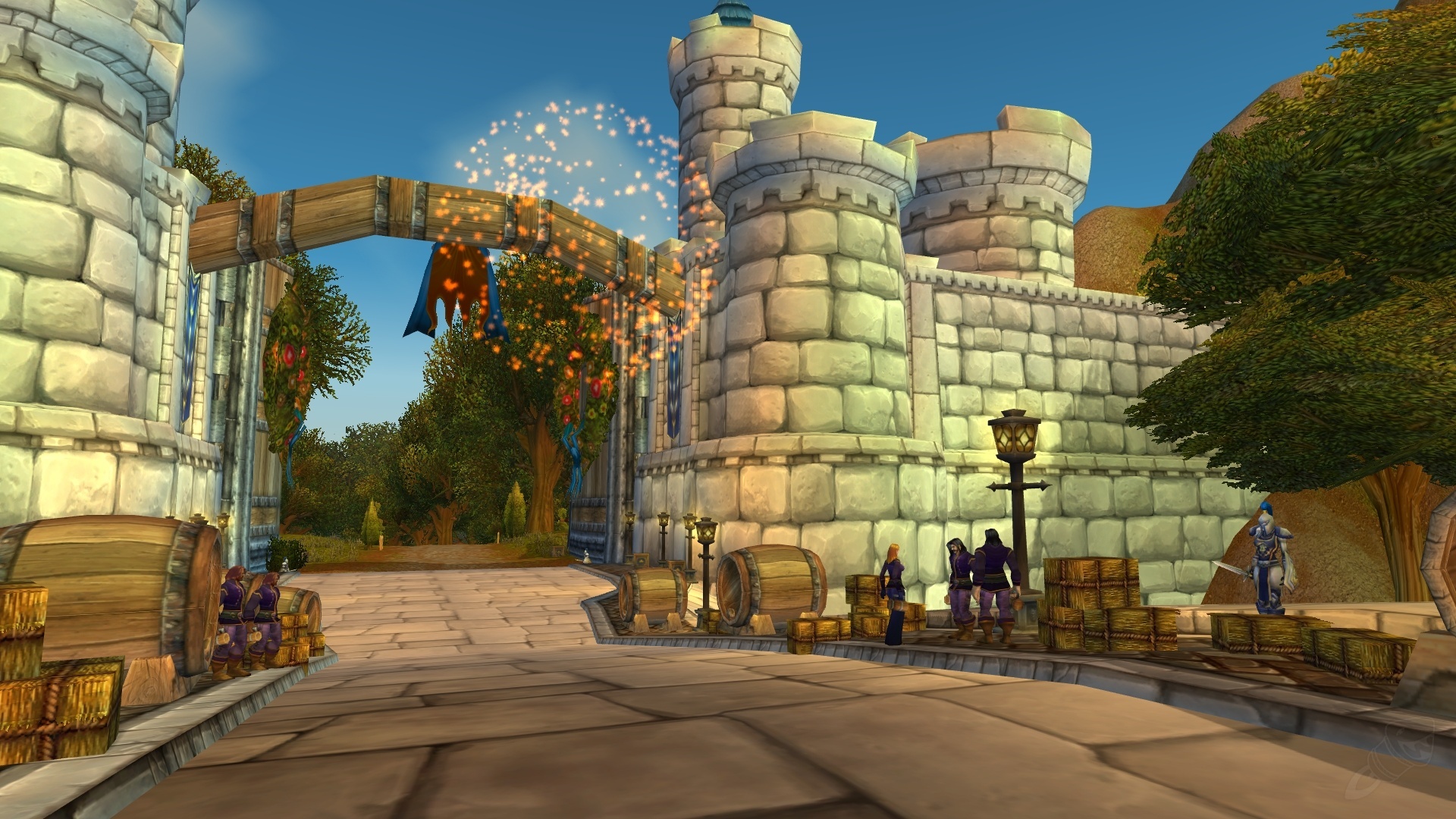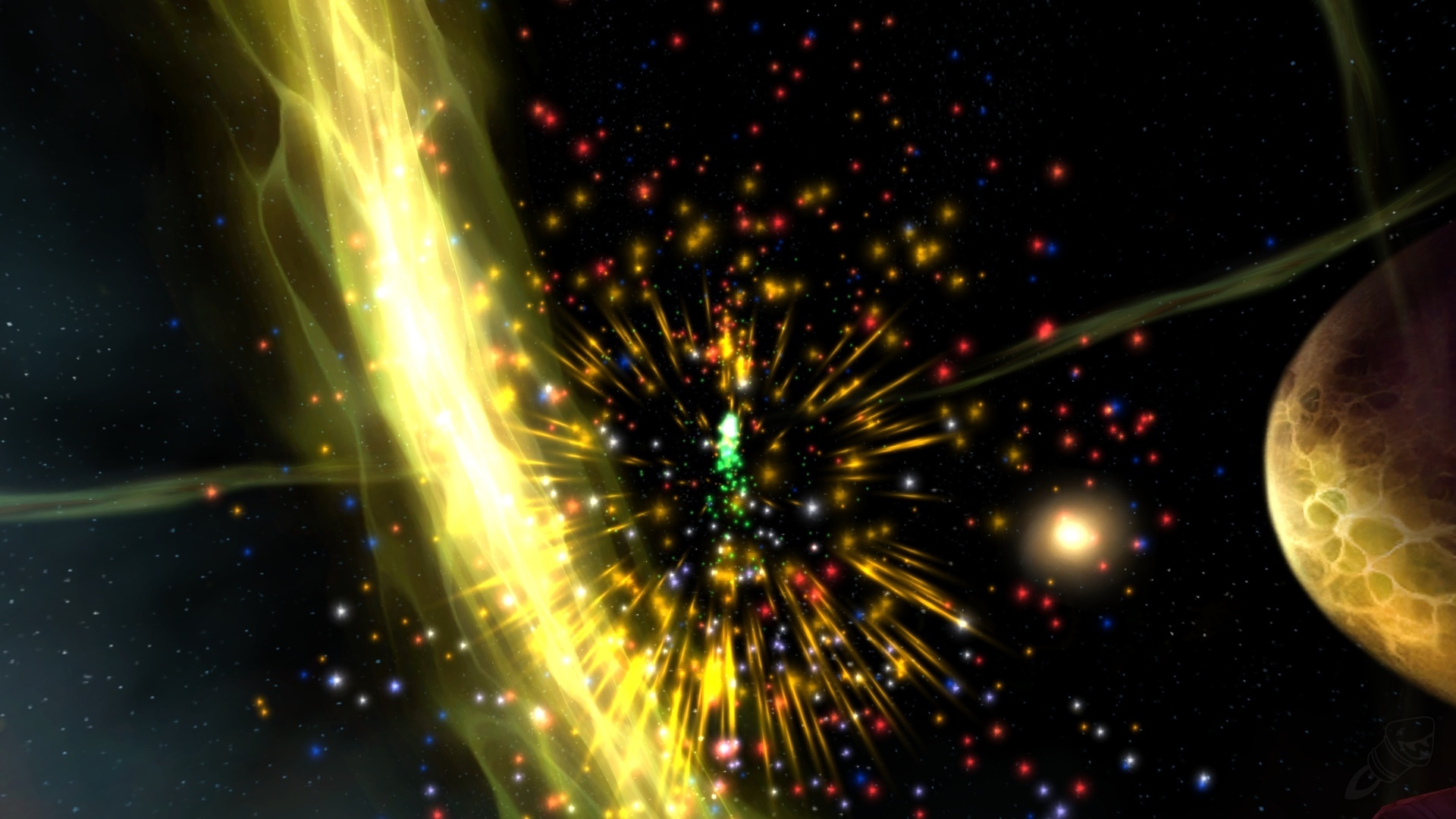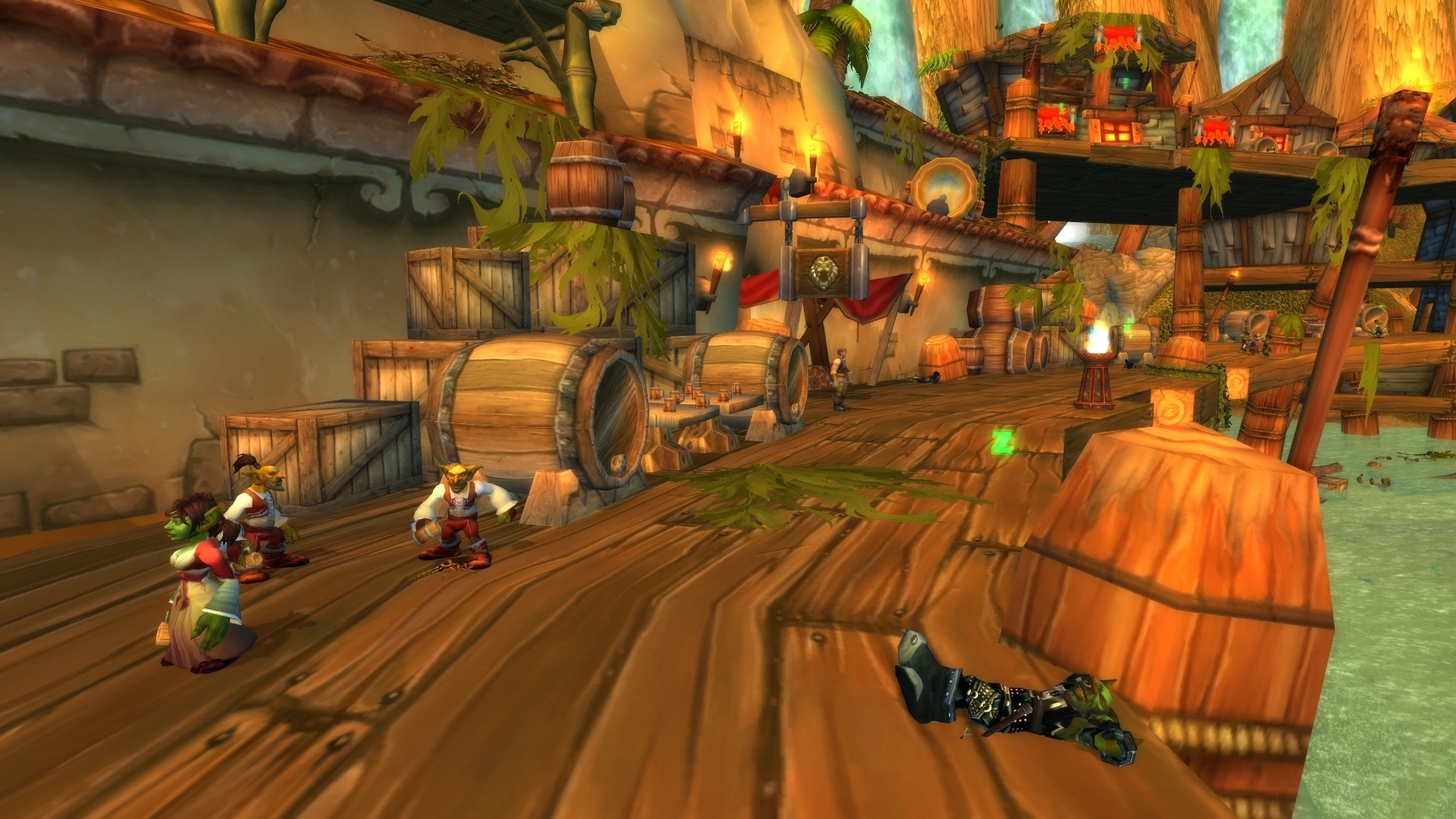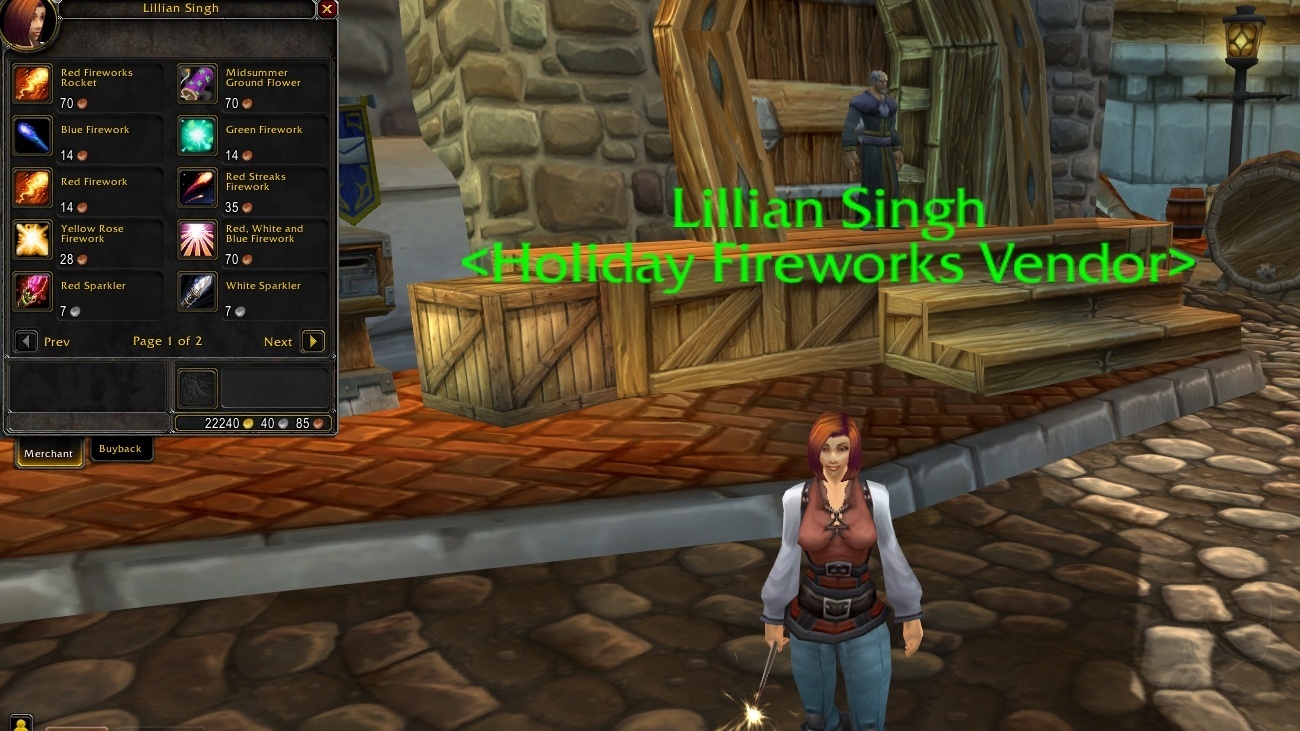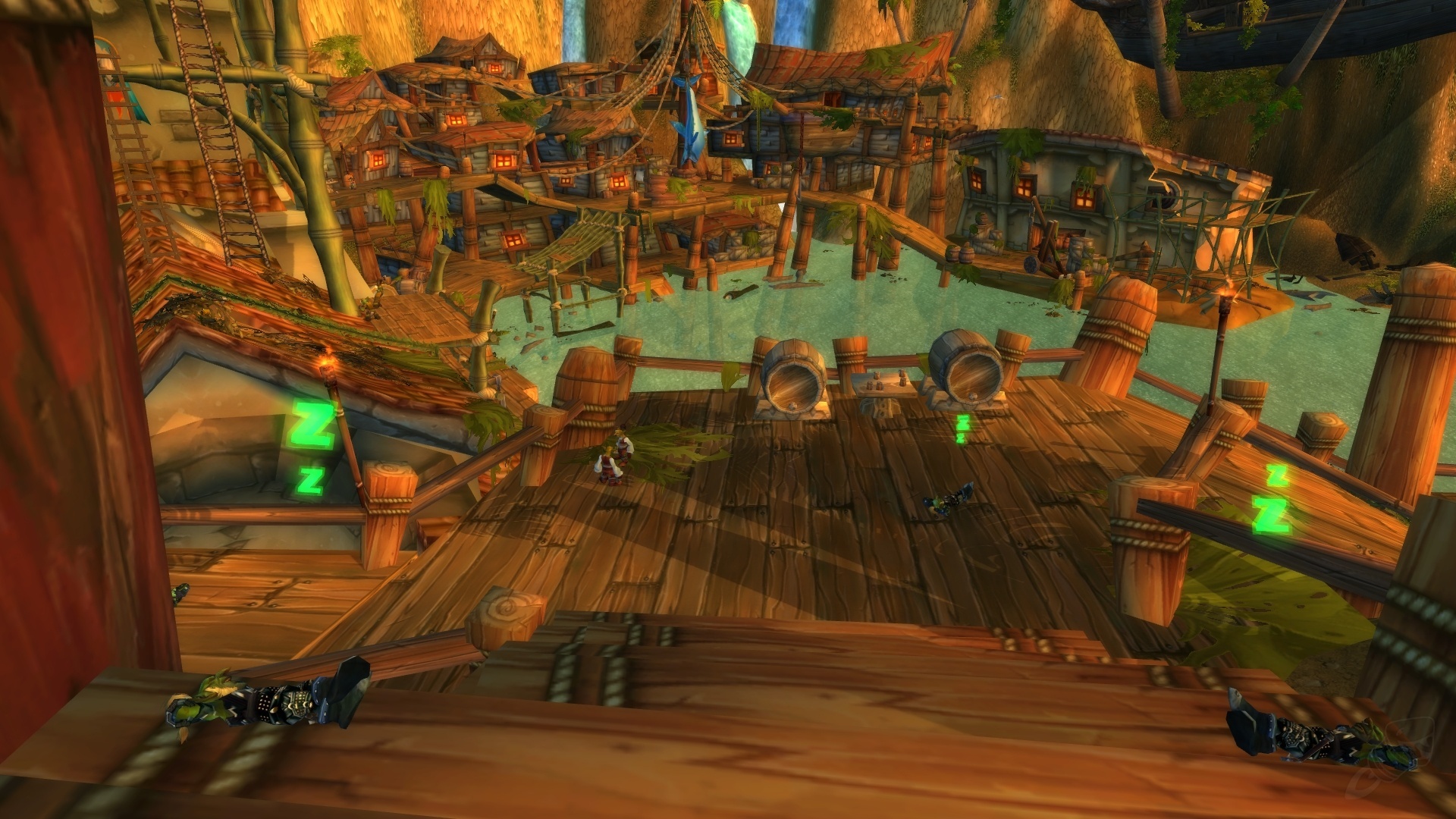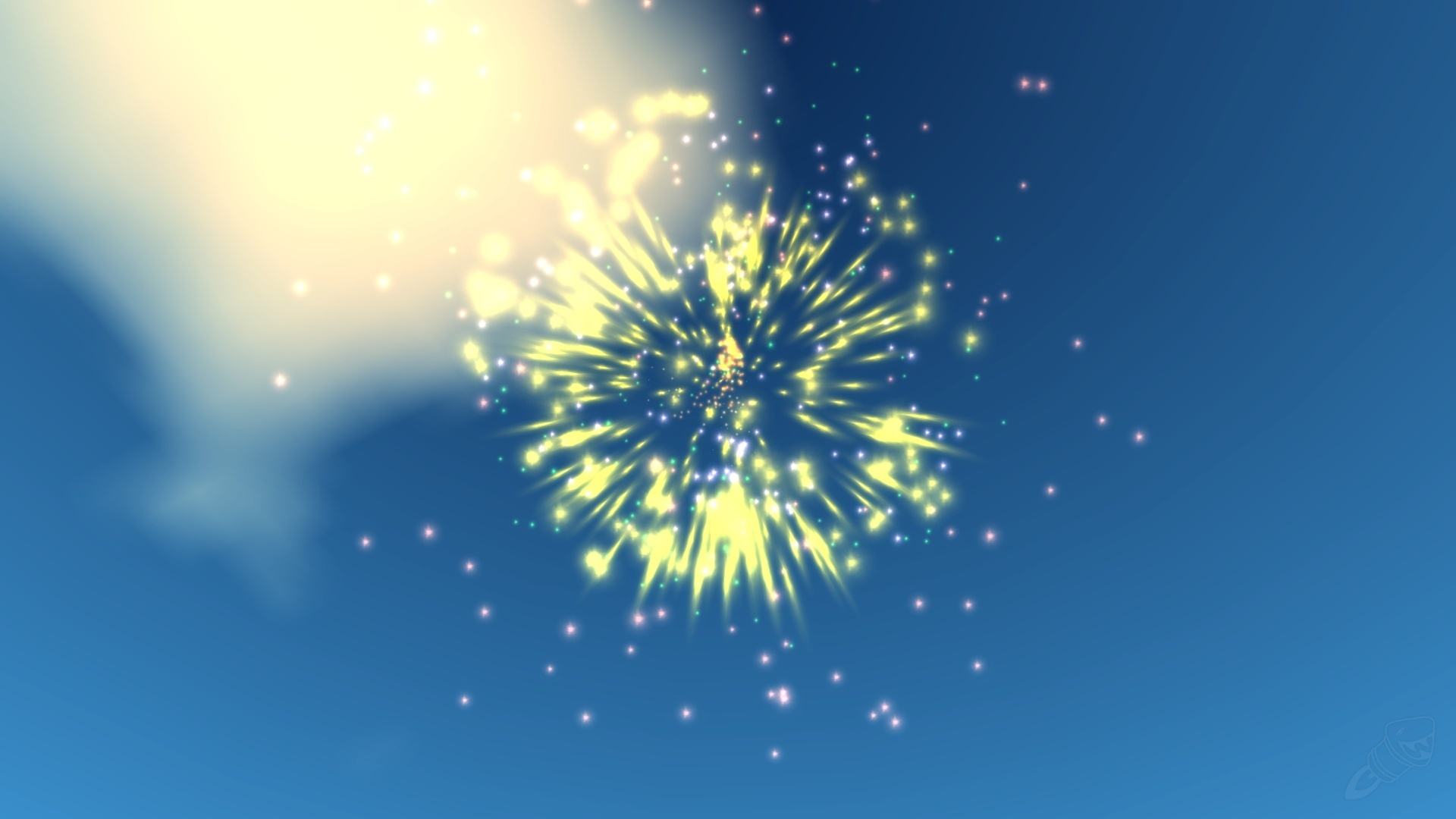 Blizzardd

Member





Messages

: 5


Glasses

: 12


Standing

: 1


Registered

: 2012-04-27




Similar topics
---
Permissions in this forum:
You
cannot
reply to topics in this forum