Warlords of Draenor Build 18379: Spell Changes, Tier 17 and PvP Set Bonuses, Mythic 3D Models
11pm EST: NPCs, Quests, Druid Tier 17, and more items added to our Warlords database!
10pm EST: VIdeo of new Mythic Tier sets and list of Warlords PvP set bonuses added!
A new build is coming to the Warlords of Draenor Alpha! To learn more about the Alpha, check out our 
Warlords of Draenor Coverage
 hub.
Patch Highlights


New abilities for Garrison followers, including ones that reduce the travel time of missions.

New  Elekk Plushie battle pet. According to TheCrafticus, this pet acts like a regular stuffed animal and just stares at you when summoned, and then takes a beating in combat. He also tweeted a picture of this pet, shown to the right. Elekk Plushie may be a pet from tailoring.

Inscription was updated so that all glyphs will come from non-cooldown research spells in 6.0. A full list of these spells can be found here

New Darkmoon Joker cards like  Moon Joker. According to TheCrafticus, you can trade a joker for any card in the set. They are rarely made when creating a Darkmoon tarot.

There is now a Title rewarded for  Breaker of the Black Harvest, %s of the Black Harvest! In addition, you must complete this before Warlords of Draenor.

While the tooltips appear to imply that you no longer have to be an engineer to use Tinkers, Jonathan LeCraft has clarified that you still have to be an Engineer. The necessity is now implied rather than stated.

New 3D armor sets for Mage, Monk, and Shaman Mythic!

New "Scenarios" have been introduced to provide guidance in old dungeons. You can see more information below.

New Globalstrings point to the new stat Versatility, which was introduced in Blizzard's Stat Update blog. Versatility grants an increase to your damage, healing, and absorbs, and reduces the damage you take. However, according to Owen Landgren, not many items have versatility yet in the data.

New Battle Pet abilities, including Who's The Best Elekk In The Whole World?, as well as many accuracy changes.

Lots of icons, including tons for Challenge Modes.

New 28 slot bag:  Gronnskin Bag

 Bloodclaw Charm: Arakkoa transformation trinket

Ring with an interesting use,  Precious Bloodthorn Loop: Press the thorns into your flesh, blending into the shadows for 10 sec at the cost of 10% of maximum health. (5 Min Cooldown)

Items tied to Mining specializations:  Mining Carts,  Mine Guards

Special pet stones to help you level on alpha:  Mythical Battle-Pet Stone

 Ready for Raiding IV: Defeat Ranjit in Spires of Arak without taking damage from any of the following abilities on Heroic difficulty.

Readiness is gone and replaced with Attunements (click here for full list) that increase critical strike, multistrike, or haste.

New Balance Druid Perks, and Glyph of Omens is replaced with Glyph of Entangling Energy.

Lots of Tier 17 and new PvP bonuses, which we've highlighted below. These are now spec-specific bonuses. These set bonuses are not yet final though

New 3D Models
Here are the sets for Mage, Monk, and Shaman Tier 17 Mythic! Also added Druid Tier 17.
We've also made a video of the three sets: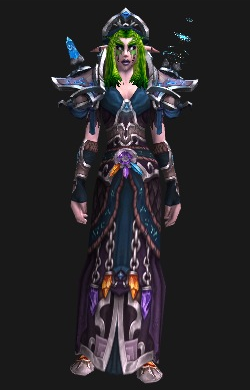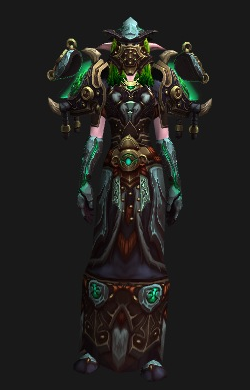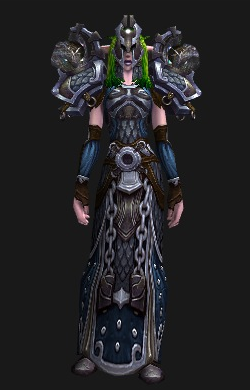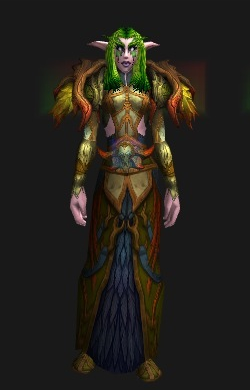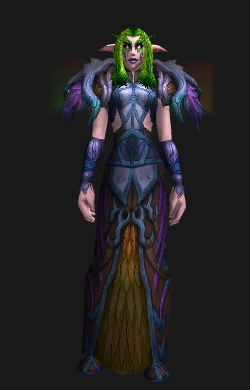 New maps

Reforge

Member





Messages

: 6


Glasses

: 9


Standing

: 1


Registered

: 2013-09-20




Similar topics
---
Permissions in this forum:
You
cannot
reply to topics in this forum